Art Class for Every Age Group
Working as a fine artist, Kelvin Lei started Lei's Art Studio in 1982, providing art instruction in Hong Kong. He brought his experience in art to the United States, and has been teaching students in the Bay Area for nearly two decades. Students at Lei's Art Studio get to learn a variety of techniques and work in media such as pencil, watercolor, and oil. His students range from age 8 to working individuals, Kelvin tailors his class to each student's individual needs. If you would like to learn more, please contact us to set up an appointment to visit our classroom.
Class Structure
Students attend two-hour sessions, and work on individual projects in an intimate class setting. We keep our classes small, with 10 students or less per class. Individual instruction is given to each student to cater to his or her age and skill level.
College Portfolio Workshops
Lei's studio provide special portfolio workshops for college applications and art college admission portfolios. The course is tailored to each student individually to meet their college's portfolio needs.
Some of the colleges that Kelvin's students were admitted to with his special portfolio workshops are UCLA, USC, Art Center College of Design, Rhode Island College of Design, Calarts, Otis College of Art and Design, Brown, Stanford, MIT…etc.
Please contact us to learn more about the program.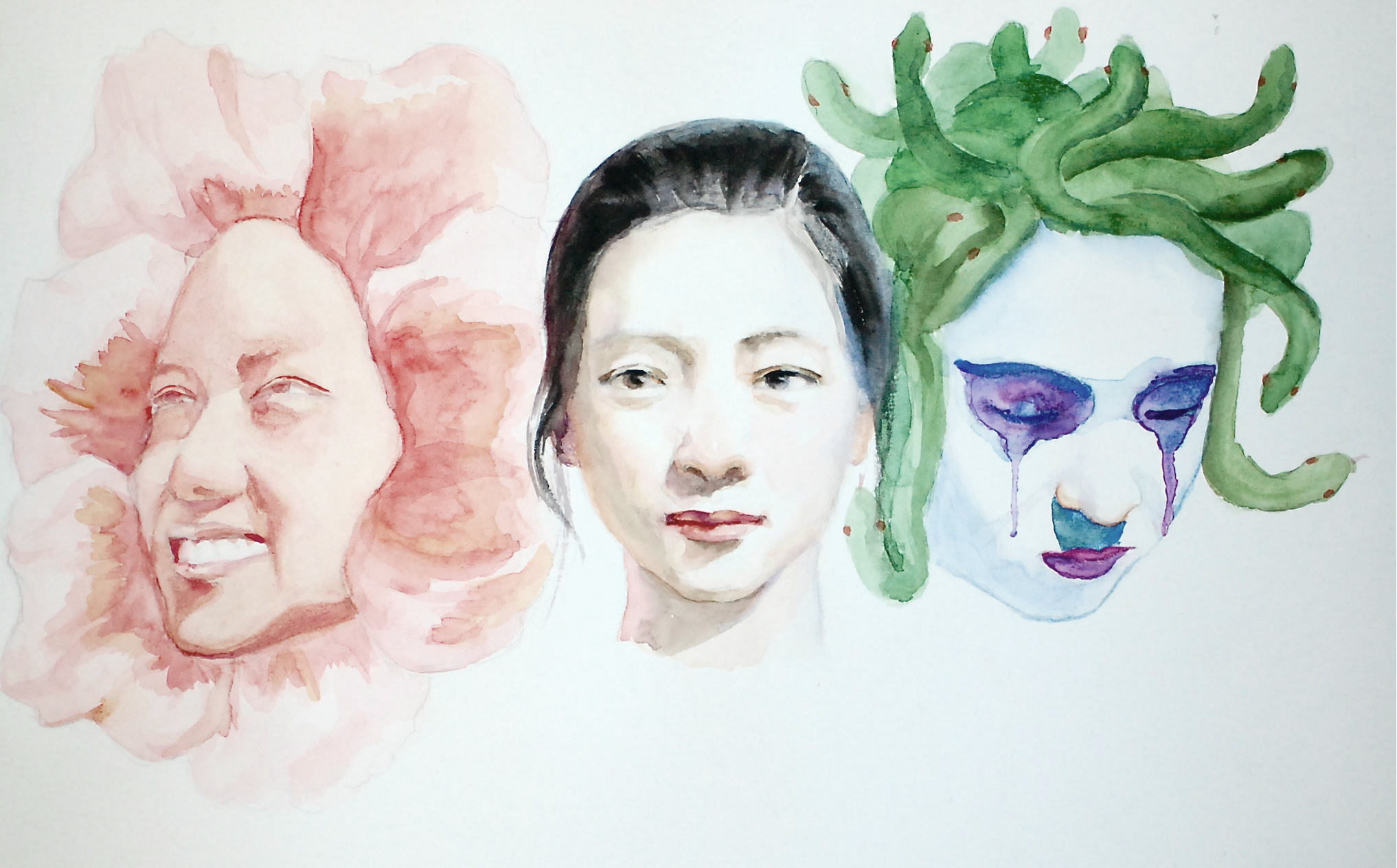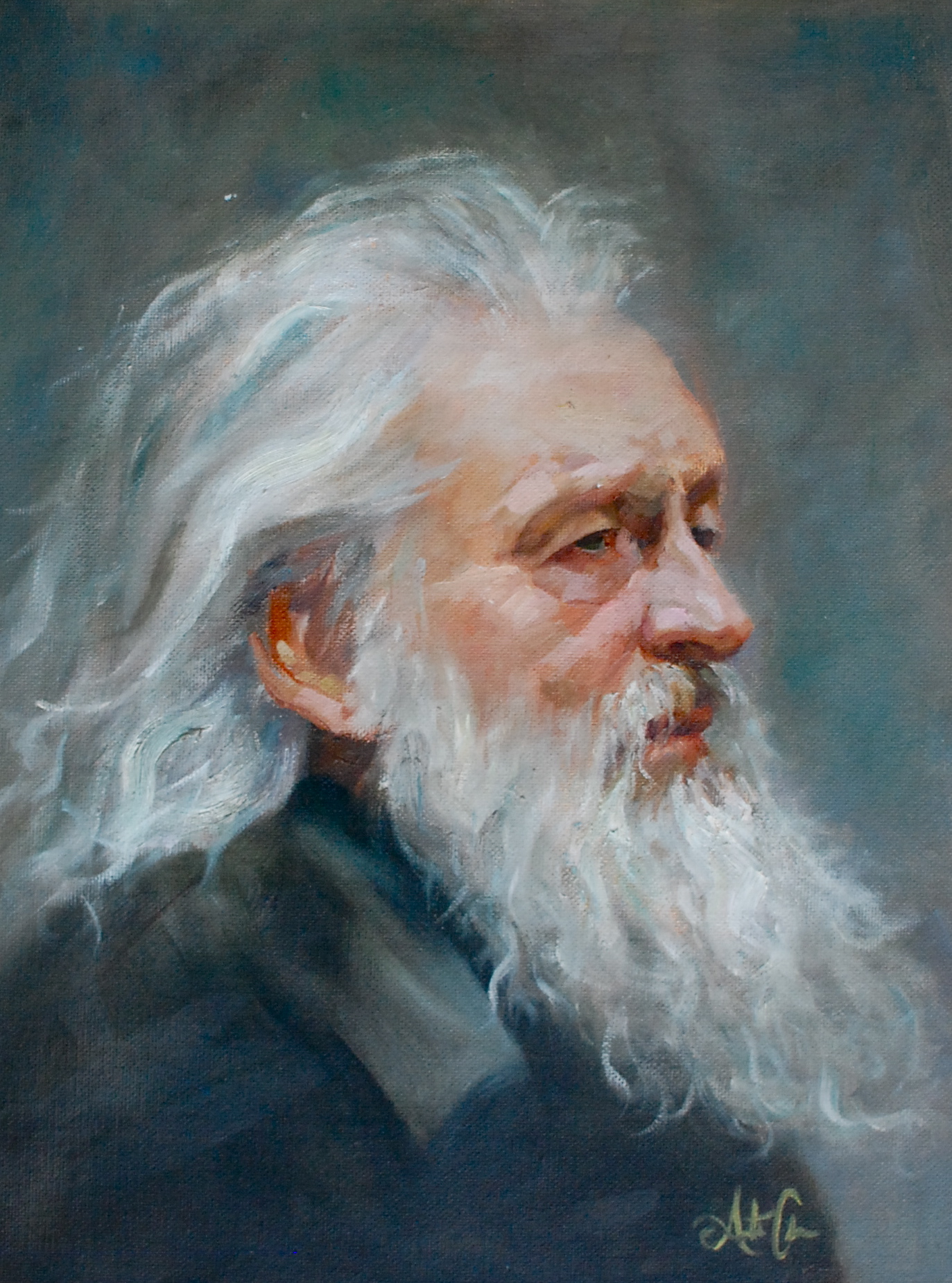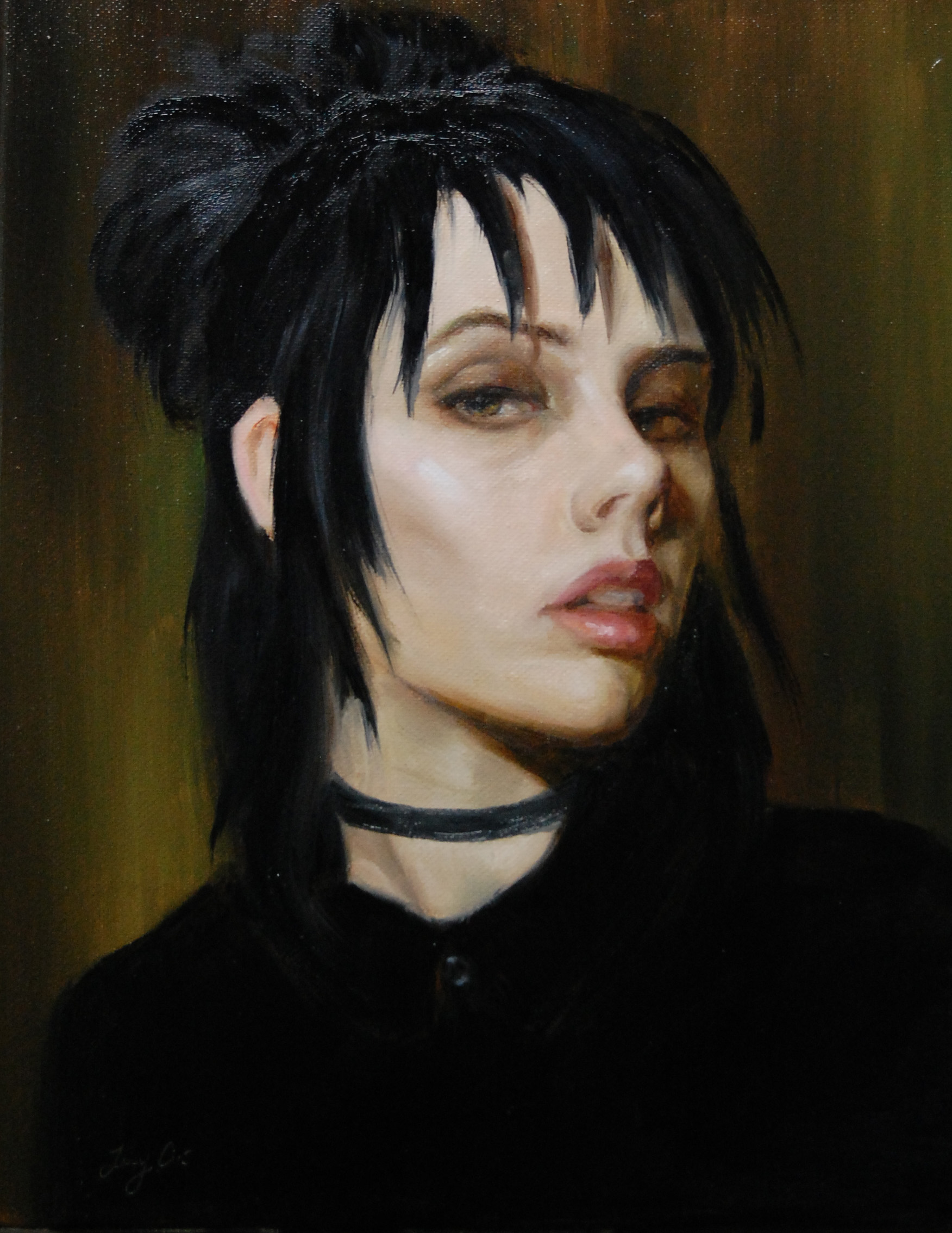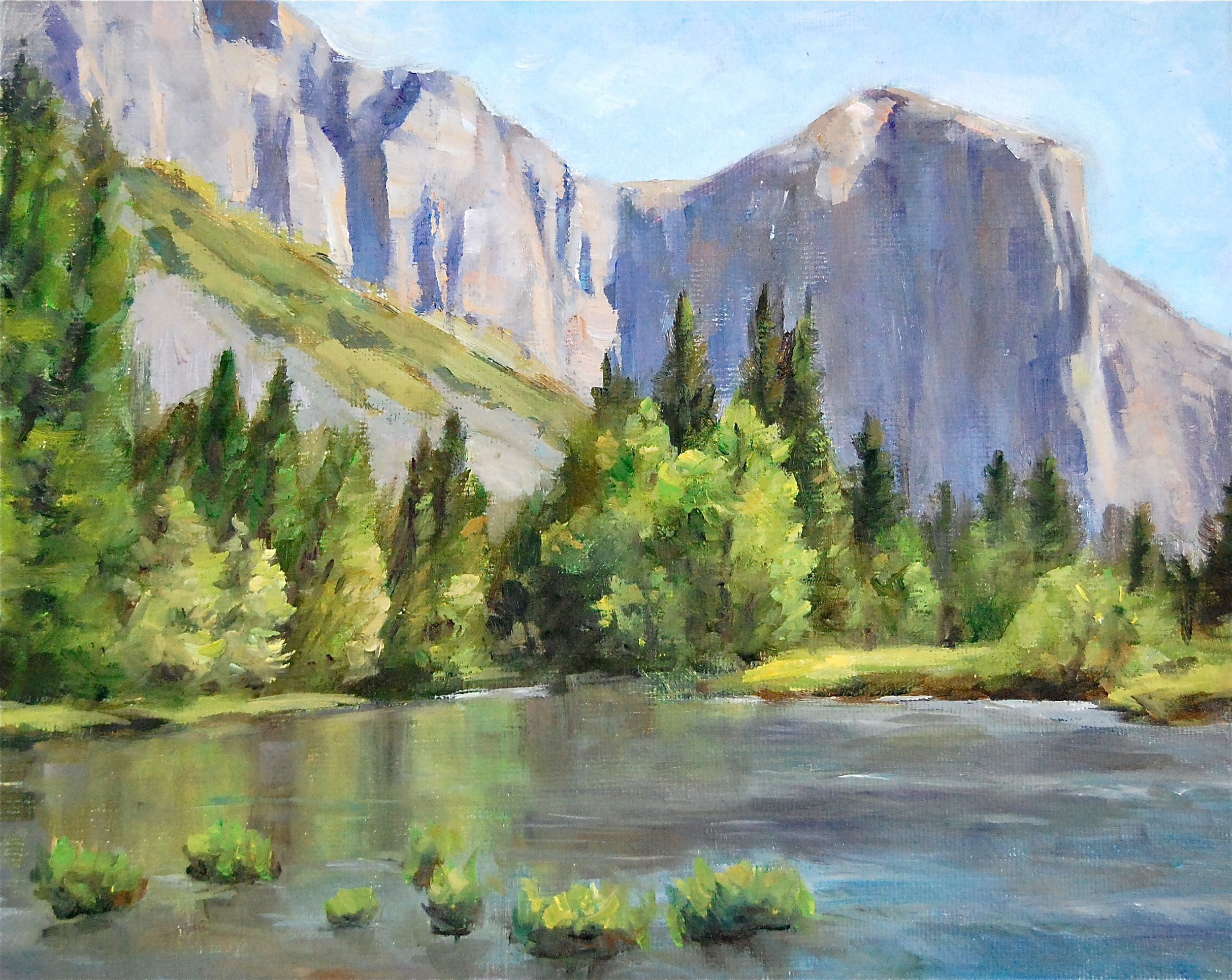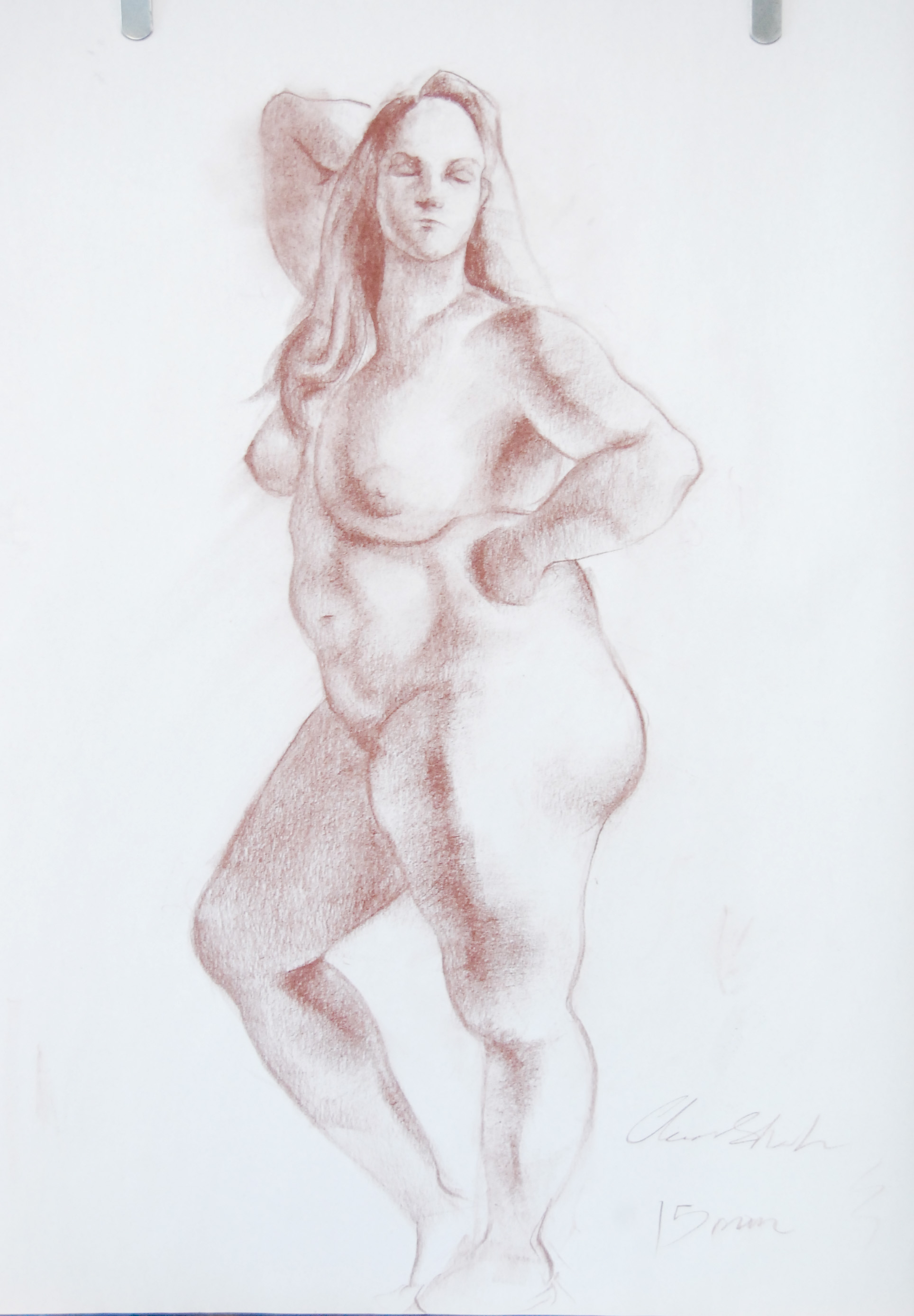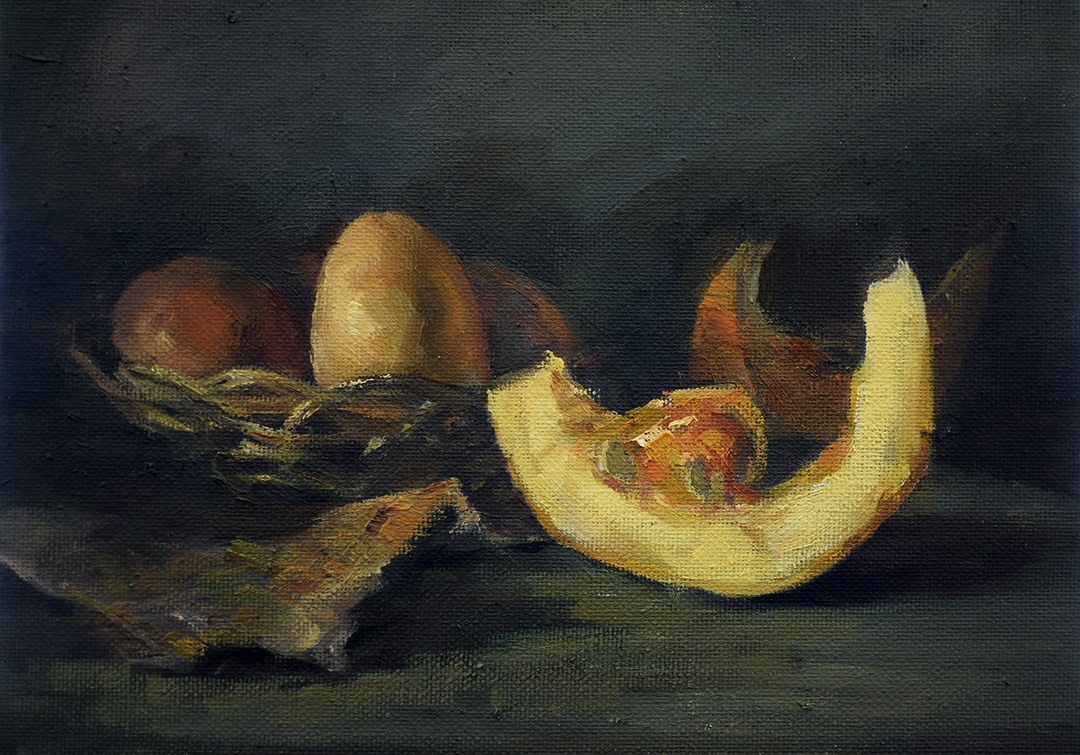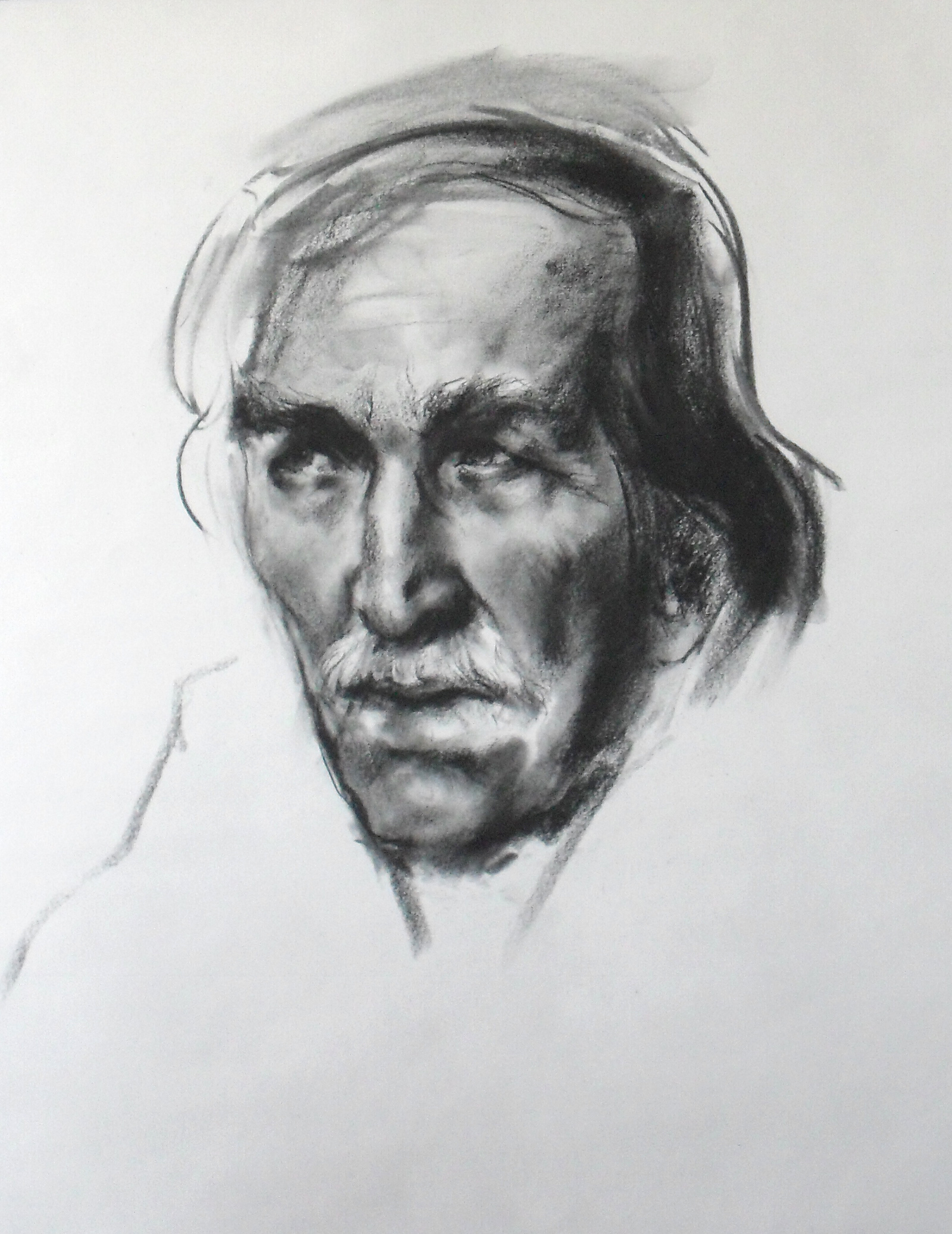 Schedule:
Monday - Thursday:
Call for class schedule.
Friday:
7:30 pm – 9:30 pm
Saturdays & Sundays:
9:30 am – 11: 30 am
11:30 am – 1:30 pm
1:30 pm – 3:30 pm
3:30 pm - 5:30 pm